Get instant access to nearly 3,000 Cross Stitch Charts! Never Pay For Charts Again! Get to stitching today.
The Daily Cross Stitch Charts Club Membership is the best deal online! We have two different options available and each one comes with unlimited downloads. Daily Cross Stitch has nearly 3000 charts with two new ones added daily, that is about 60 new charts every month and you get instant access to it all the moment you sign up! Downloads are always instant, unlimited and are available 24 hours a day.
[css3_grid id='Table_Not_Logged_In']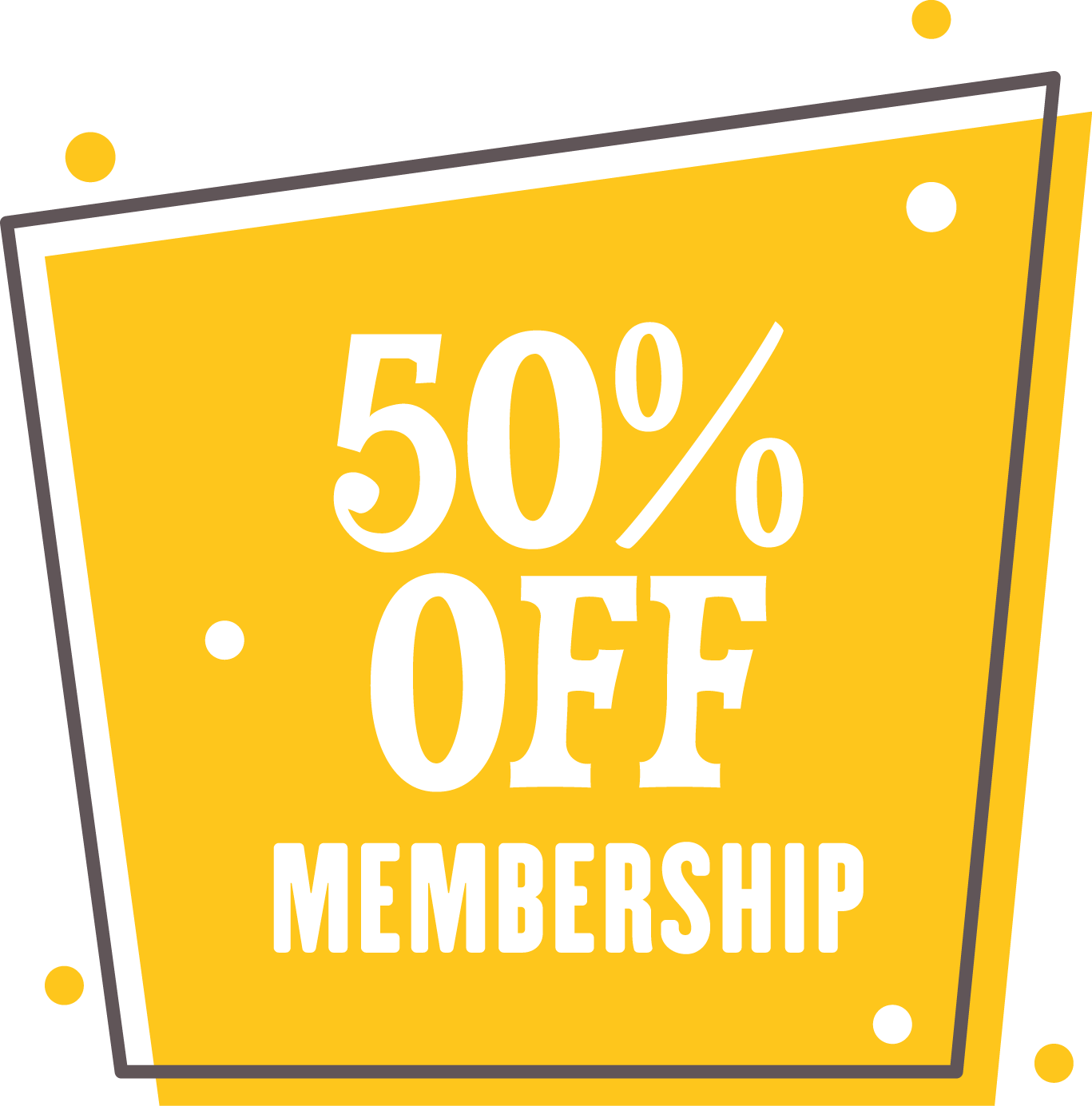 All The Cross Stitch Charts You Need Are Right Here!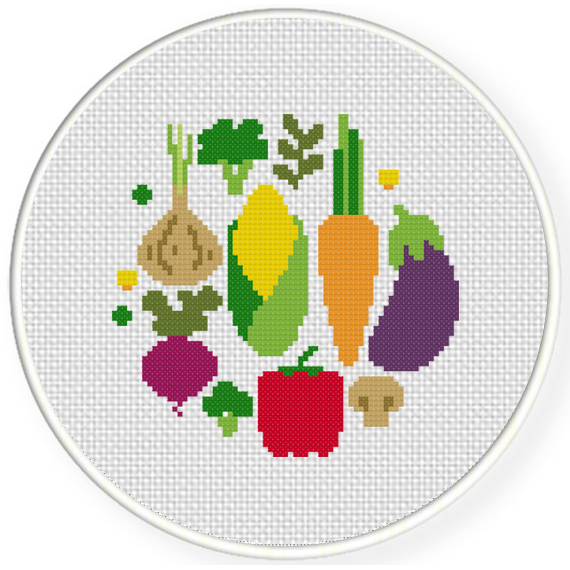 WHO'S IT FOR?
Beginner or expert there's something for everyone! We have a huge archive of charts that are fun, simple and awesome.
CROSS STITCH PATTERNS
We release new charts everyday. You will have access to all if it. Unlimited downloads. Never be without.
ALL ORIGINAL
All of our charts are created by our in house team of artists. You wont find these charts anywhere else. They are 100% Unique.
EASY TERMS
All of our charts are OK for commercial use. Create your own products and sell them with no worries.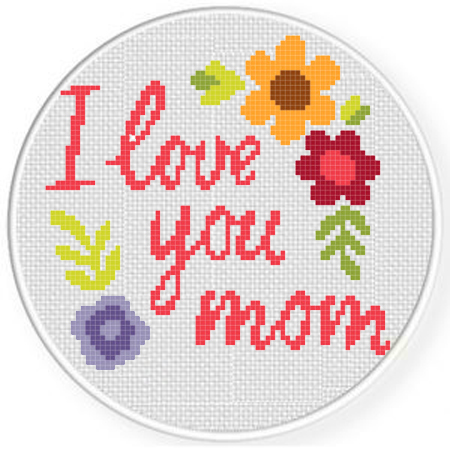 Our massive cross stitch charts archive is growing everyday!
Sign up and get access today.
ABOUT US

Daily Cross Stitch is the leading subscription service for commercial use cross stitch charts.
DOWNLOAD CATALOGUE
Catalogue Spring - Summer
Catalogue Shoes
Catalogue Suites